Great February Deals!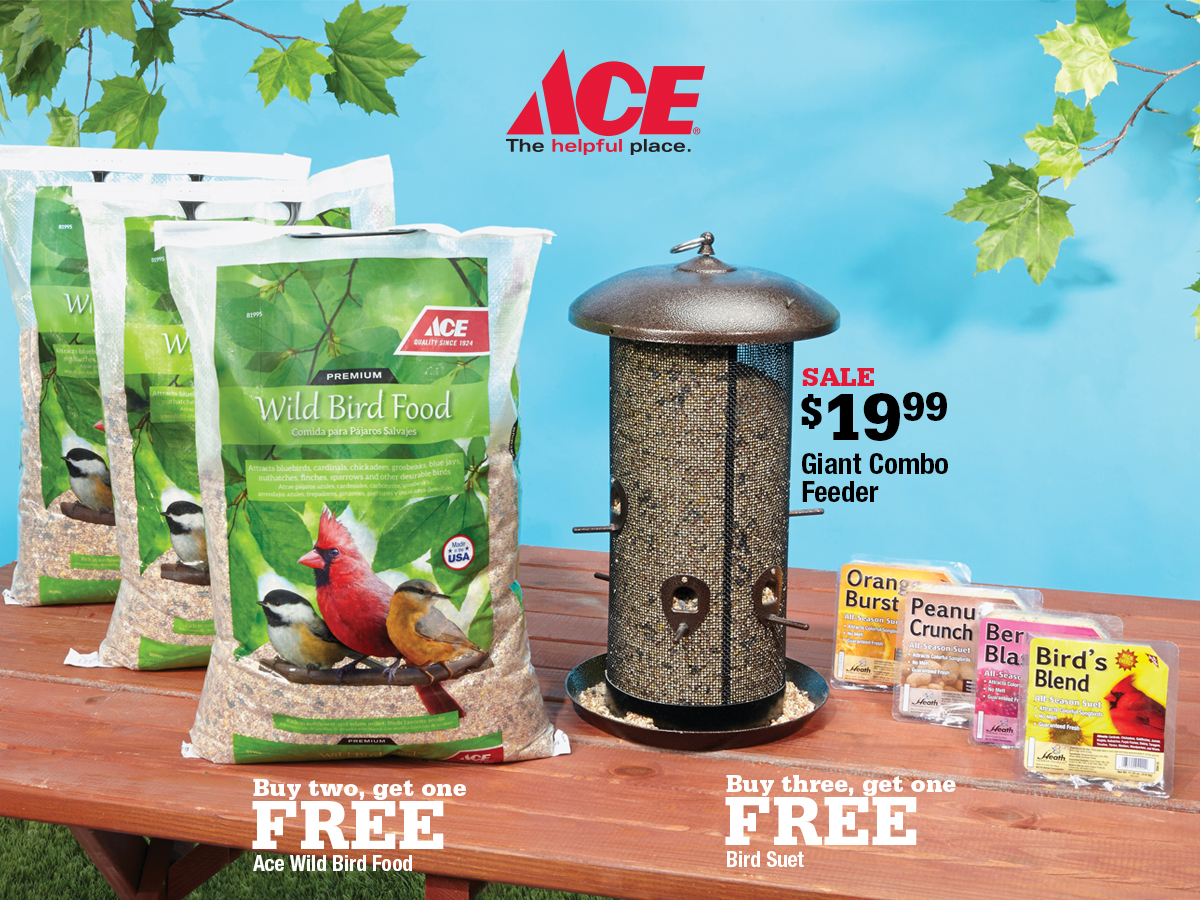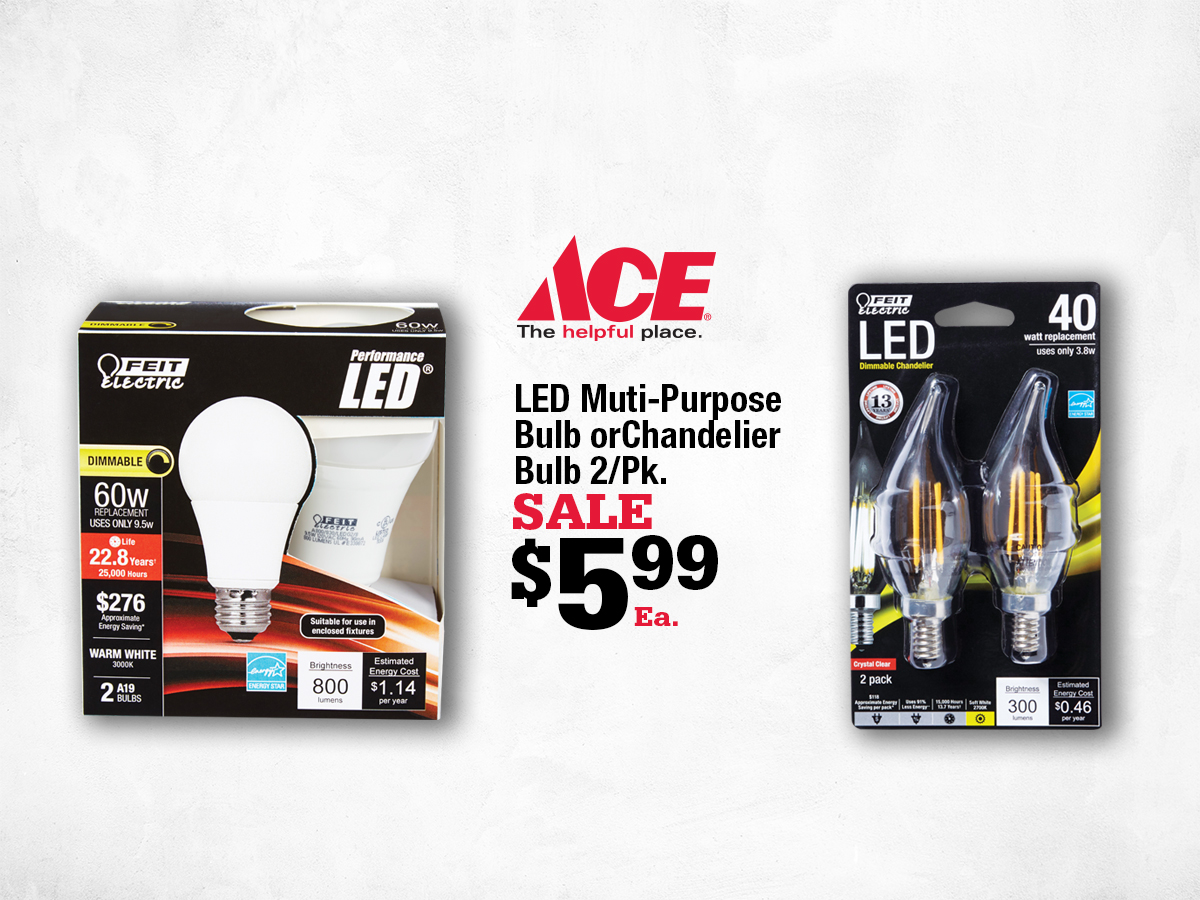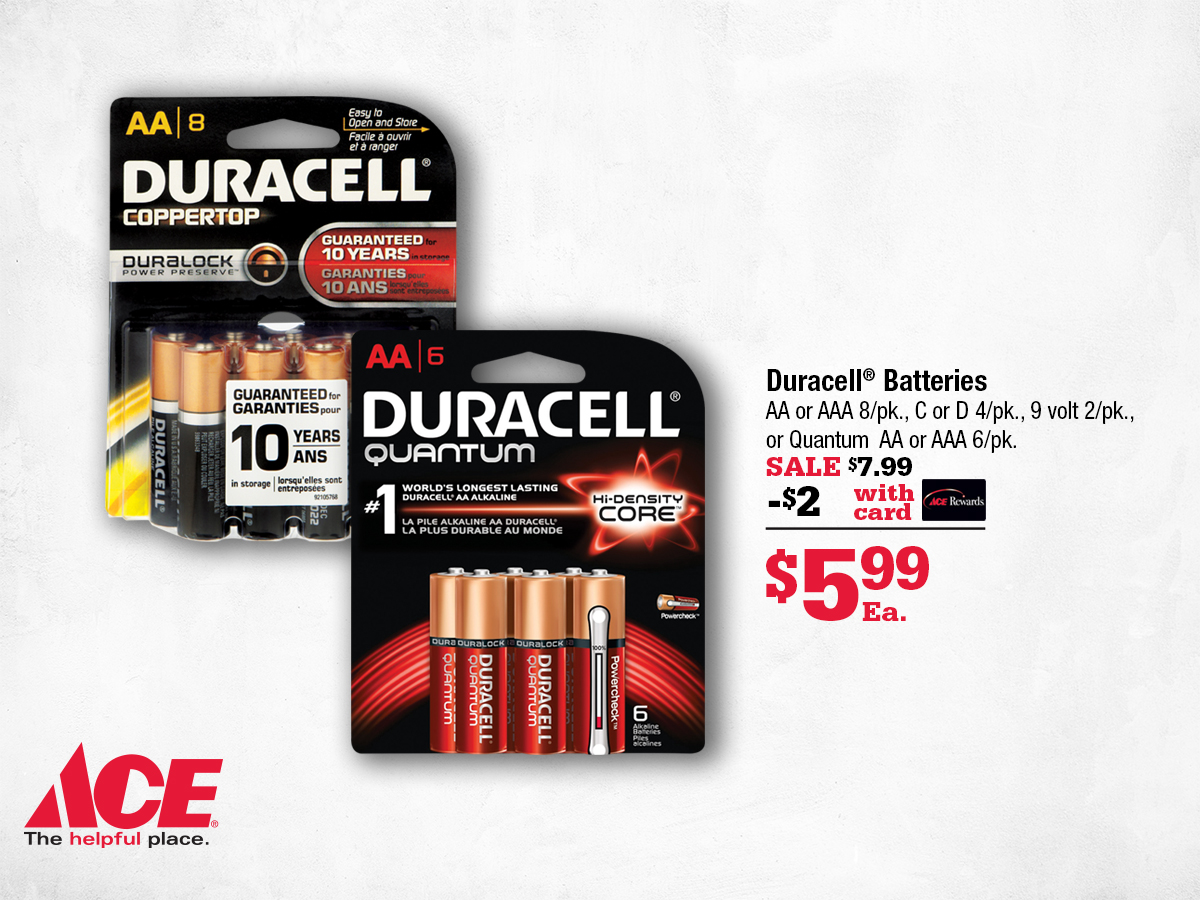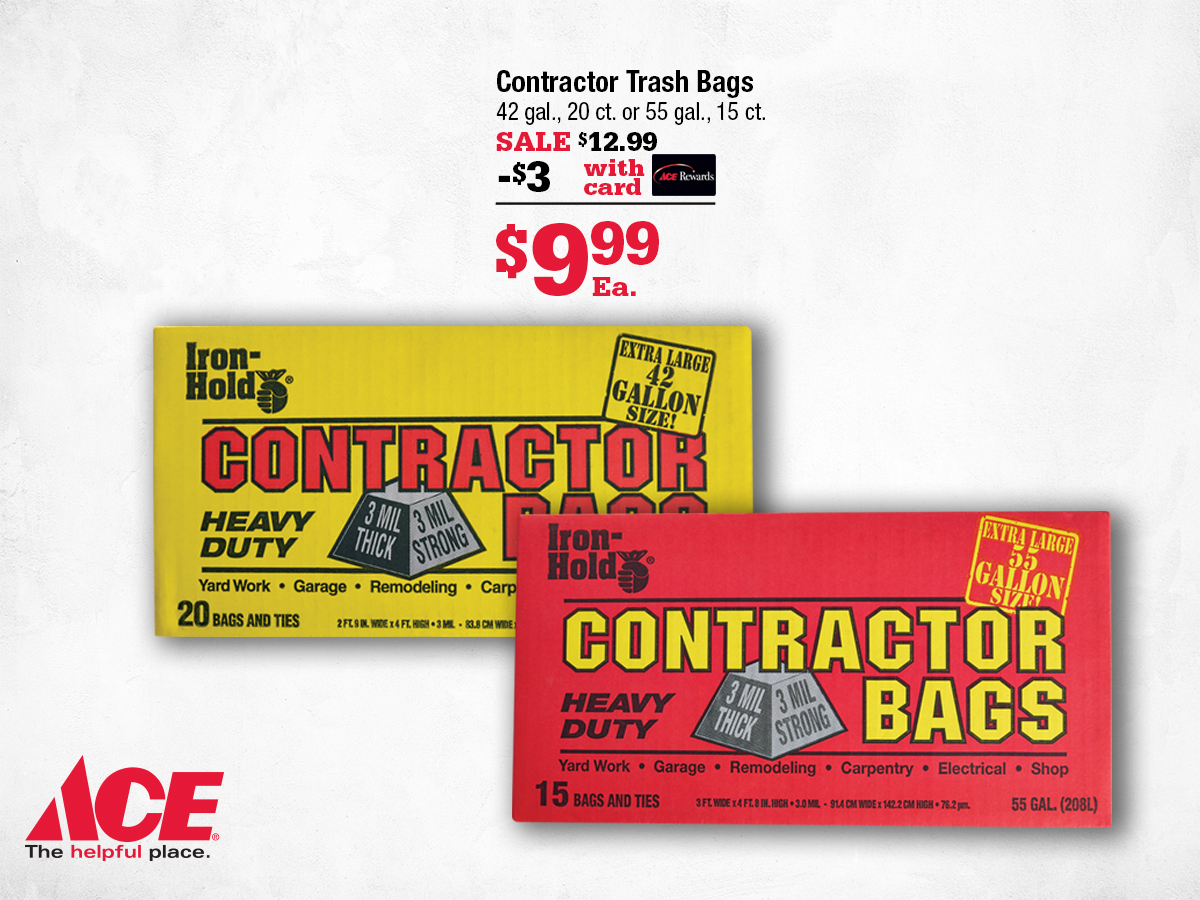 Great prices on the items you need this month!
Stan's Kitchen is 1-1/2!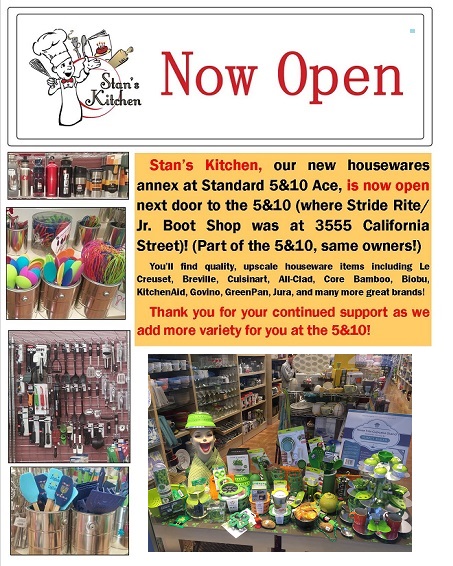 Visit Stan's Kitchen for answers to your culinary questions
at Stan's Kitchen @ Standard 5&10 Ace!
It's been over a year and a half since we opened our kitchenwares annex. Stan's Kitchen showcases top-end kitchen items not seen in Laurel Village since HomeChef left a decade ago, allowing us to expand other departments inside the 3545 building. Come in to chat with our knowledgeable staff.

Red Hot Buys
February Red Hot Buys through 2/28/17!

MARIN ACE IN THE NEWS
We loved seeing our baby brother store, Marin Ace in San Rafael, on KTVU in January!:
KTVU's Tom Vacar profiles many Marin Ace customers and staff on storm preparedness Tuesday January 17, 2017
Click here for KTVU's transcript
or click here for the TV segment

Every day, Free Pints of Paint at Standard 5 & 10 Ace



Click here to see the flyer for our Paint Sale.

All plants & seeds at Standard 5 & 10 Ace and Marin Ace are neonic-free



Click here to read why we're doing this..









VIA FACEBOOK: "Like" Standard5n10Ace on Facebook, and/or friend Stan Standard for even more Facebook updates and news from both our stores.




VIA TWITTER: Standard5n10AceFollow our tweets to keep up with sales, coupons and specials.




VIA PINTEREST: Take a peek at Standard 5 & 10 Ace on Pinterest.

VIA FLICKR Check out Standard 5 & 10 Ace on Flickr to see our latest products photosets of the store's renovations.




VIA EMAIL/TELEPHONE/SNAIL MAIL: Call 415 751 5767 or email our Marketing Department to be added to our snail mail or email newsletter list