Coupon: Buy 1 get 1 FREE: Ace basic air filters through 2/28/17

Buy one Ace Brand Basic Air Filter in February, get one FREE with coupon!
Print out this coupon or show it to the cashier on your cellphone to redeem it.
Great February Deals!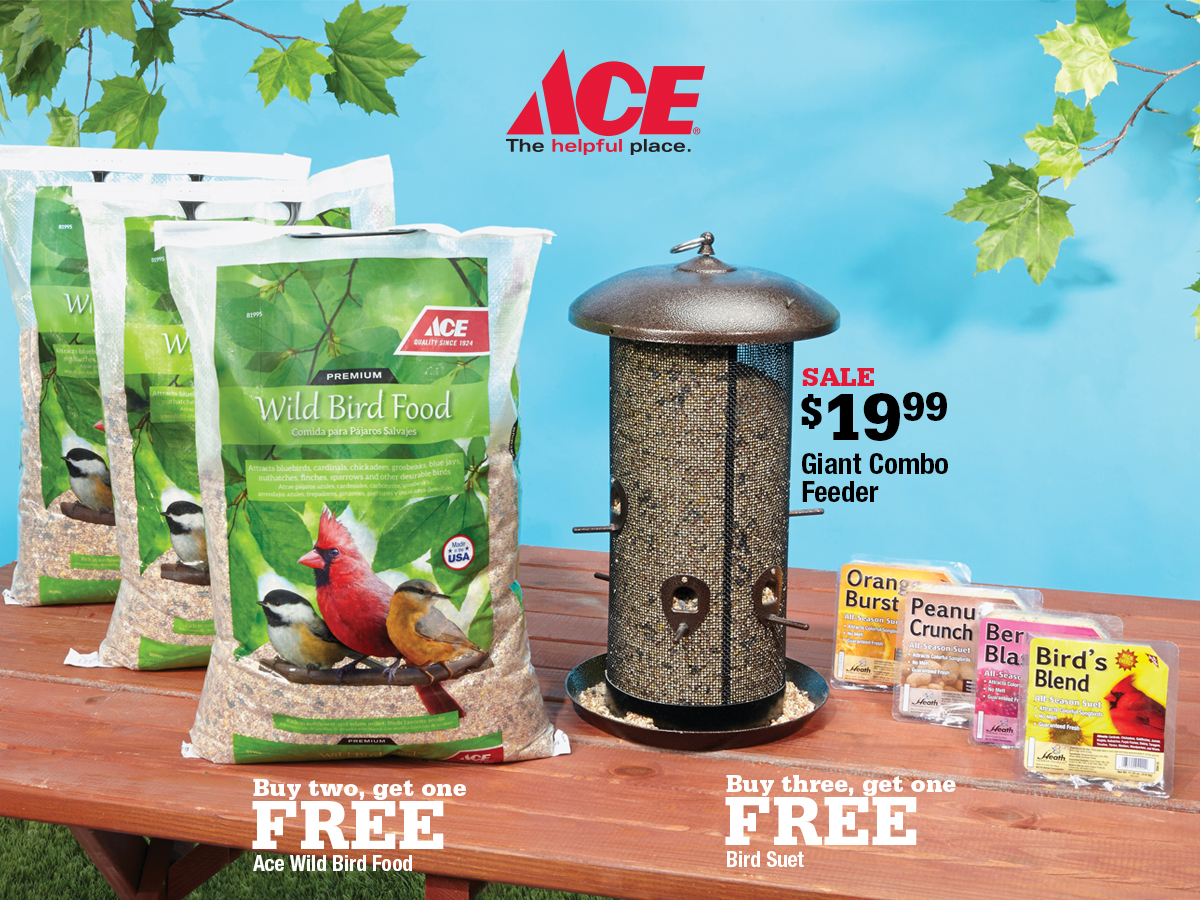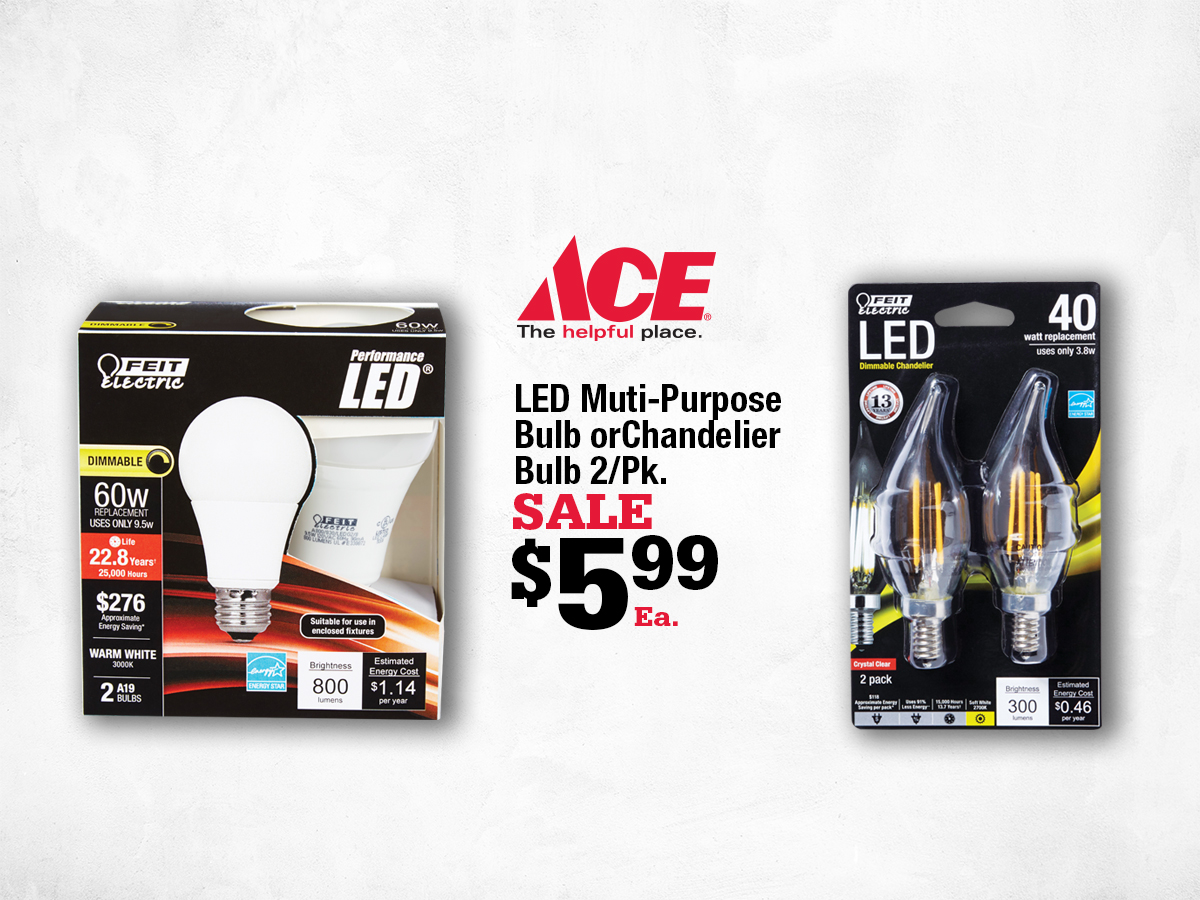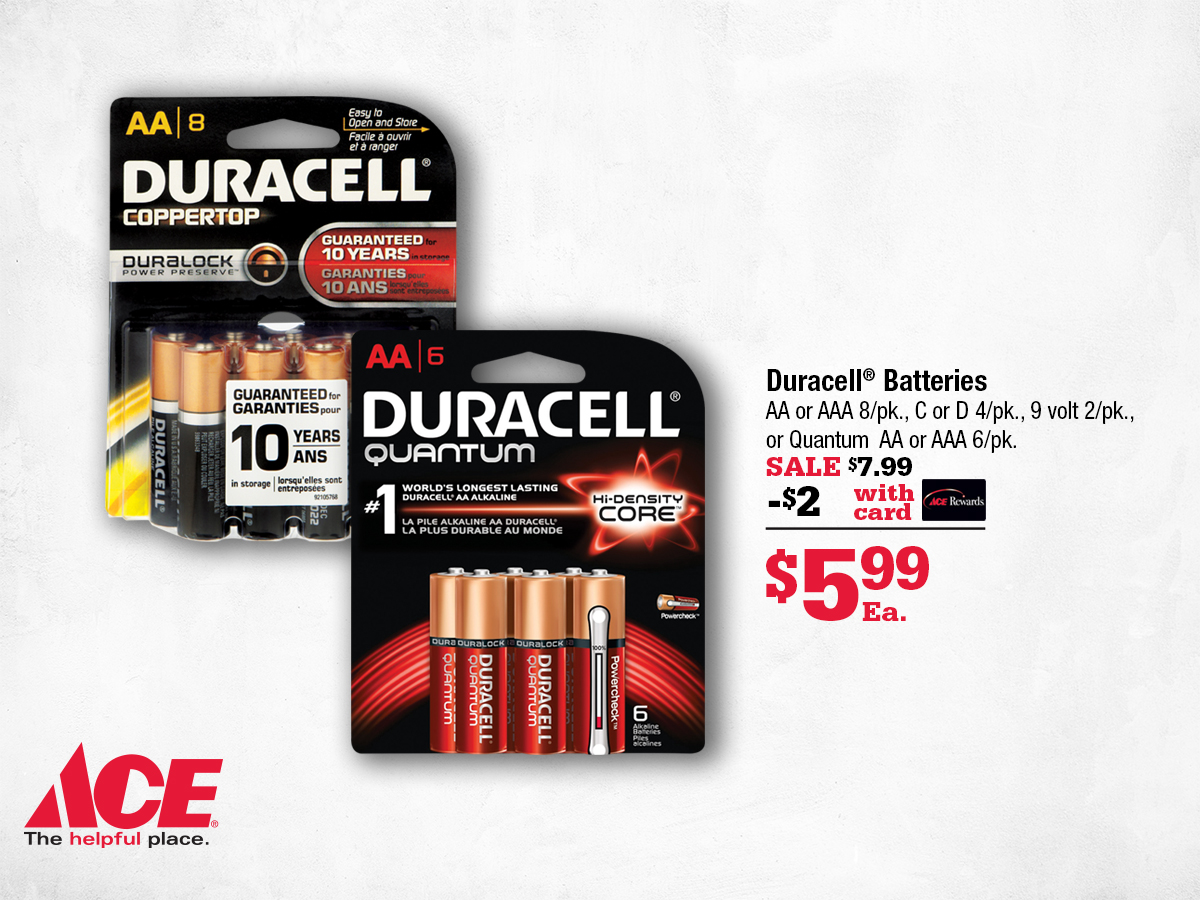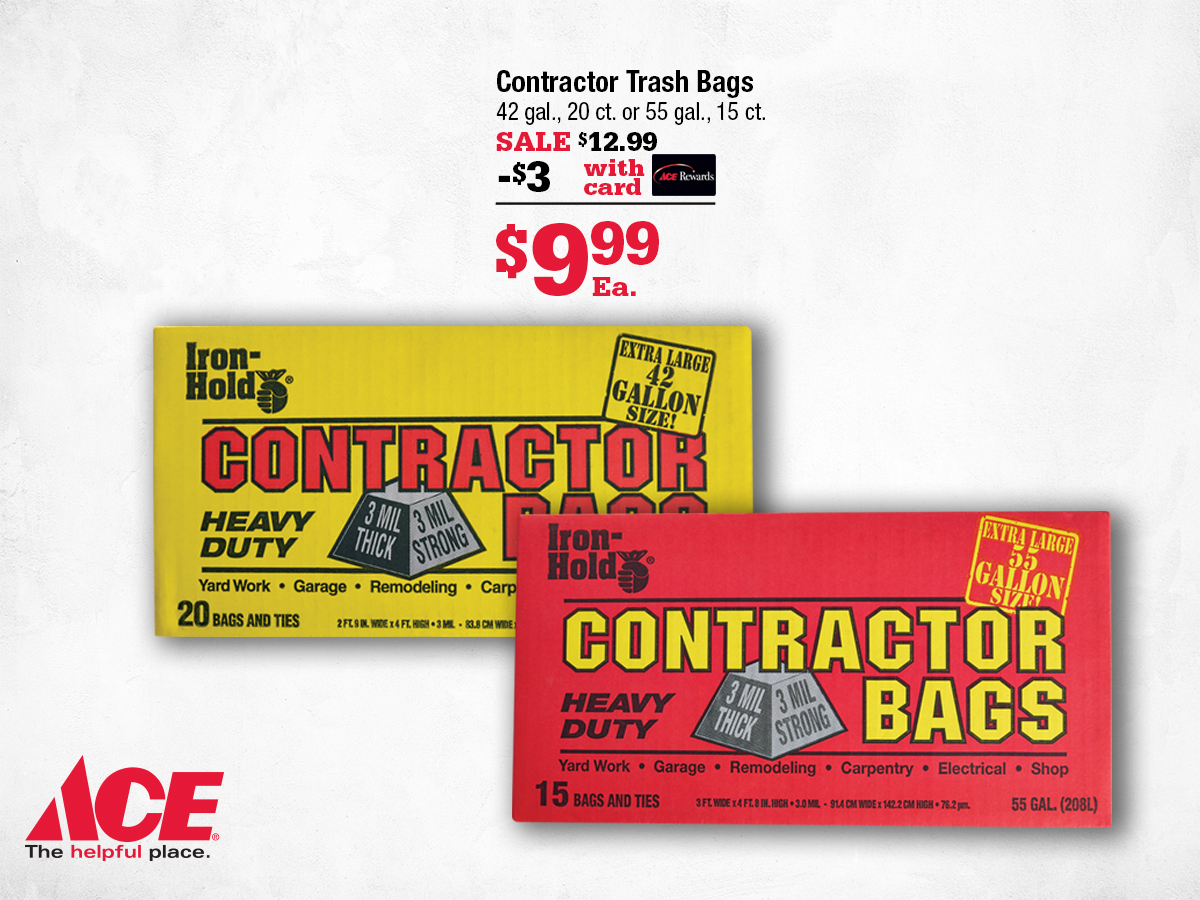 Great prices on the items you need this month!
Red Hot Buys
February Red Hot Buys through 2/28/17!

Read our latest newsletter!
Anyone who would like to ALWAYS receive our quarterly newsletter,
call 415-751-5767
and ask to be coded "A" for "ALWAYS mail me the newsletter!"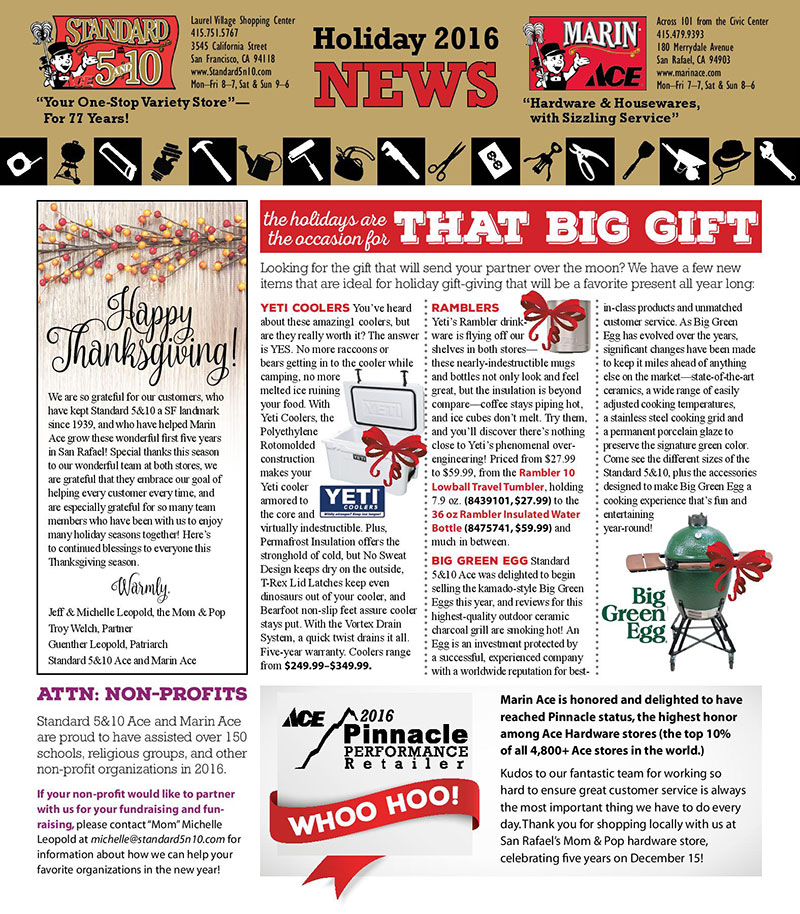 Fall Newsletter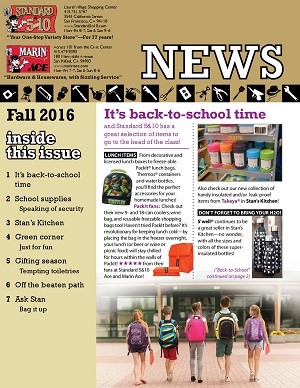 Housewares Catalog 2016 edition